Here is information on Rally Obedience resources, including links to various websites.  Please scroll down to see all the links.

Sharing Rally Obedience Resources with the Canine Community

Rally Information and Resources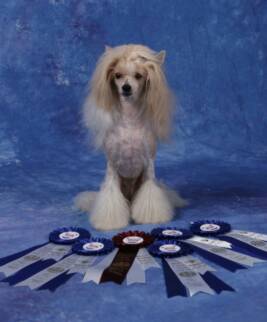 Links to Rally Trial Information:

(You can then look at the rest of her Rally training videos from there)

IMPORTANT NOTE: remember, not every judge wants exercises/stations done the same way. If you have any questions, ask your judge - do not depend completely upon any video, etc., as it is your judge that will be determining your score.

Special note: this is where it all started for us - Elise's videos were the first ones I could find on Rally, and we earned both the RN titles on our dogs using nothing but these Internet videos and a book). If you are just getting started in Rally, I highly recommend watching these videos.

Special note: these are places where I have trained or rented floor space, but there are many more.

Canadian Rally Trial Information

American Rally Trial Information